Bristol Hydro Centre makes hydroponics easy. Our philosophy is simple. Stock quality products, offer quality advice
Bristol Hydro Centre is a family run business and as such we have the utmost confidence in our ability to provide our customers with honest, quality advice every time.
We have lots of experience within the industry so we are able to quickly diagnose the root cause of even the most complex of issues and ensure that you receive the right information to achieve your goals.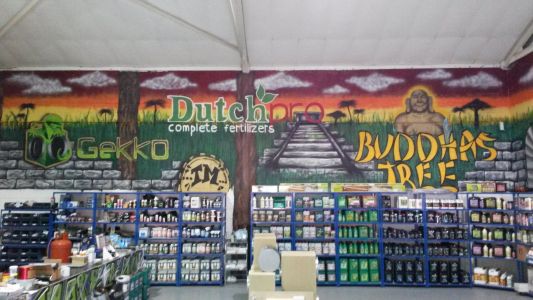 Here are just a few of the reasons that people continue to rely upon us:
•Our well stocked premises are open 6 days a week to ensure that you can get what you need, when you need it
•We display a large range of grow tents so that you are able to visualise your requirements
• We dont try to sell you products you dont need
• If you want a product that we dont stock we will be more then happy to get it for you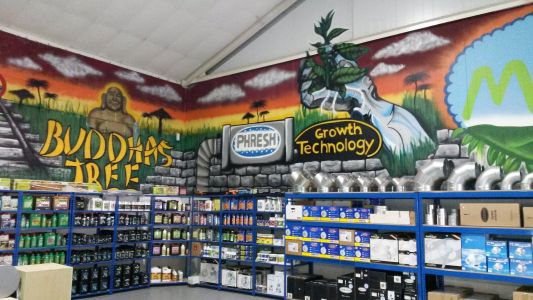 So whether you are looking for a complete hydroponics set up, modifying an existing system or are just looking for quality advice, Bristol Hydro Centre will ensure that you always get what you need.